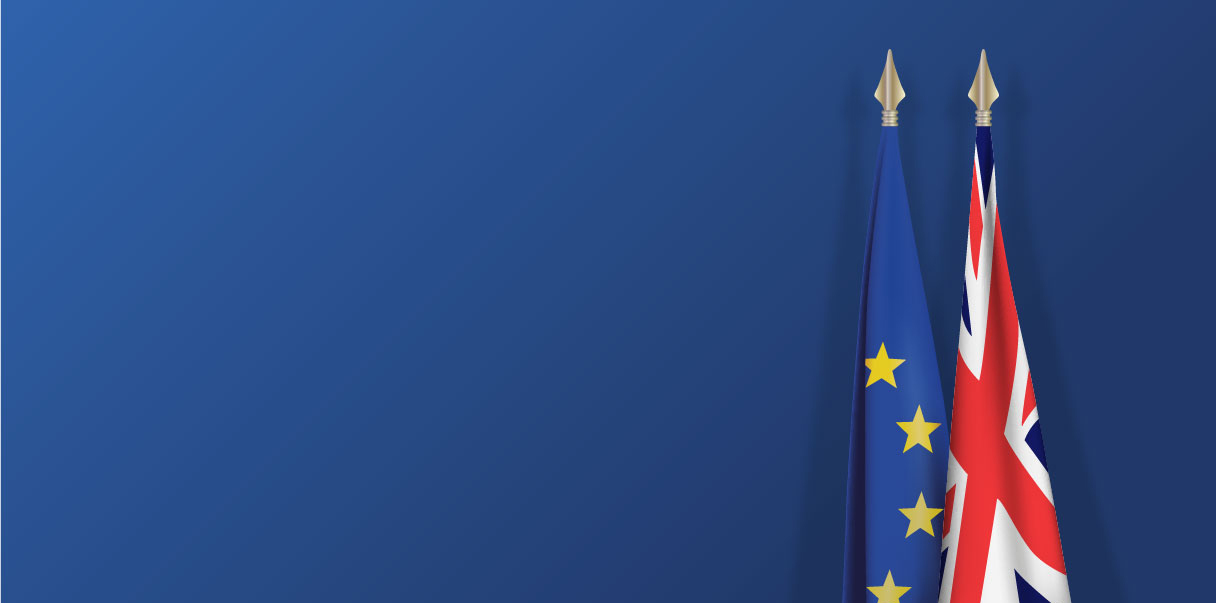 Haven will continue to issue insurance policies in the UK after the 31st October 2019.
Although there is a lot of uncertainty surrounding Brexit, we can assure Haven customers that whatever happens there will be no impact on your Haven Insurance Policy.

Policyholders' rights will remain unaffected and Haven will continue to deal with claims and the administration of policies in the same way.
Gibraltar and the UK have made a commitment to continue to allow Gibraltar to provide financial services, including insurance, to the UK after Brexit. Please see https://www.gov.uk/government/collections/financial-services-legislation-under-the-eu-withdrawal-act for more information.

If you have any questions about Brexit and your insurance with Haven, please contact us at info@haven.gi
For information on travelling in your Haven insured vehicle within Europe after Brexit, please click here: Green Cards